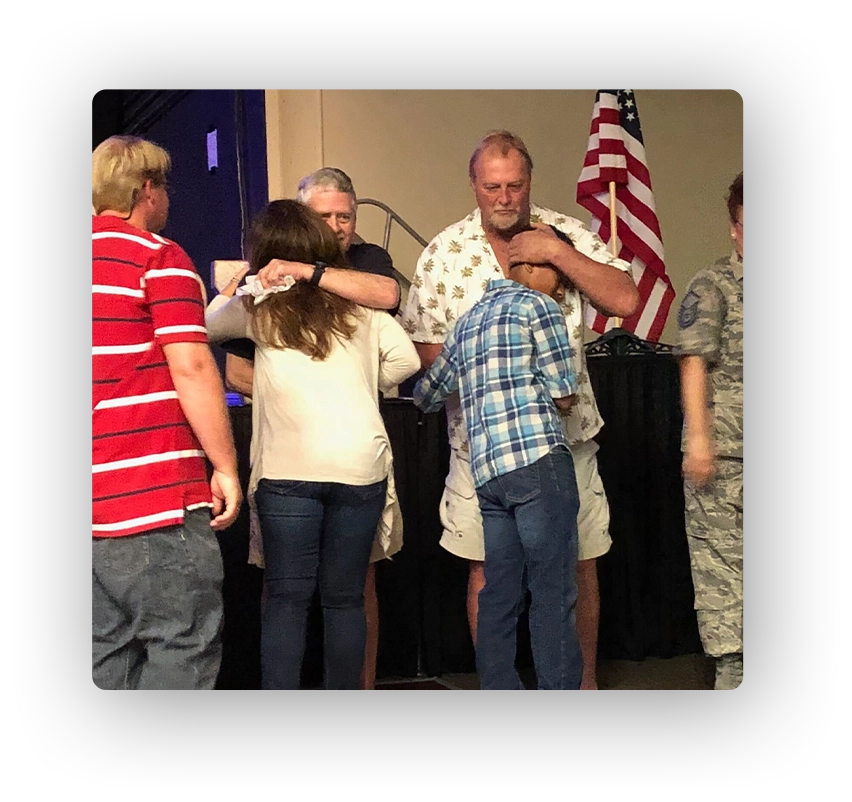 3
Get involved in one of our doing good projects.
A theme we embrace at ALWC is "Do the next right thing" we believe it's important as Christians to continually take steps in the right direction to help the people in our community, regardless of your Church affiliation.

We are proud of our members who have embraced this call and are inspired to "Do the next right thing!" Contact us to learn about how YOU can get involved.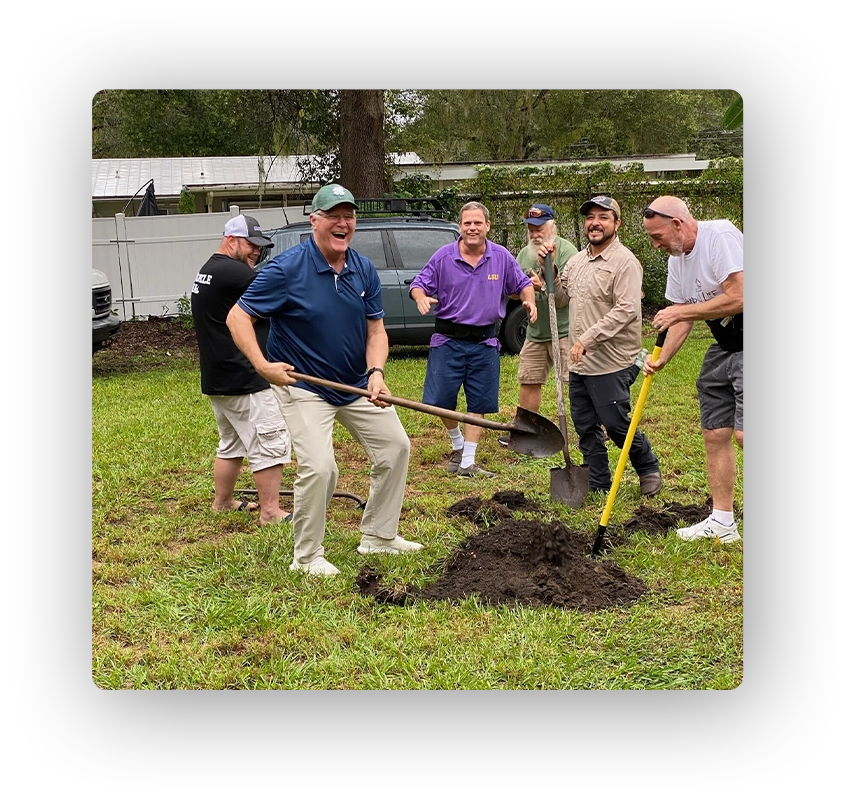 Connect with us
A church that loves Jesus and people. None of us are perfect, but through the blood of Jesus Christ we are perfected in Him.