We are Abundant Life Worship Center
A church that loves Jesus and people. None of us are perfect, but through the blood of Jesus Christ we are perfected in Him.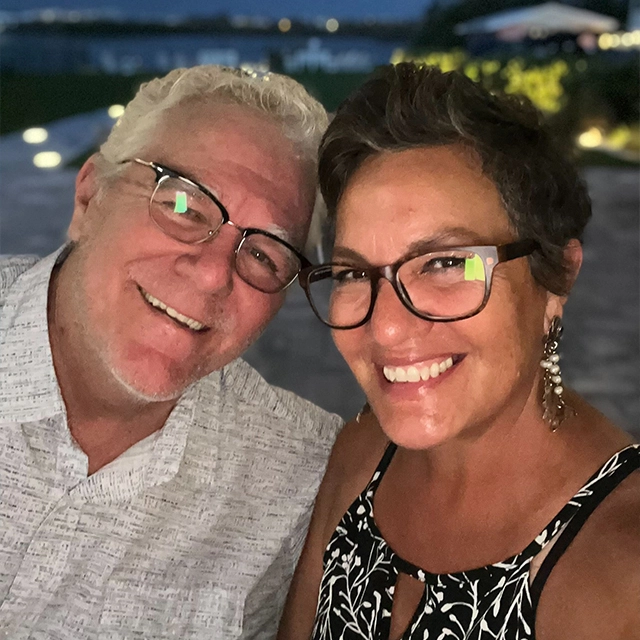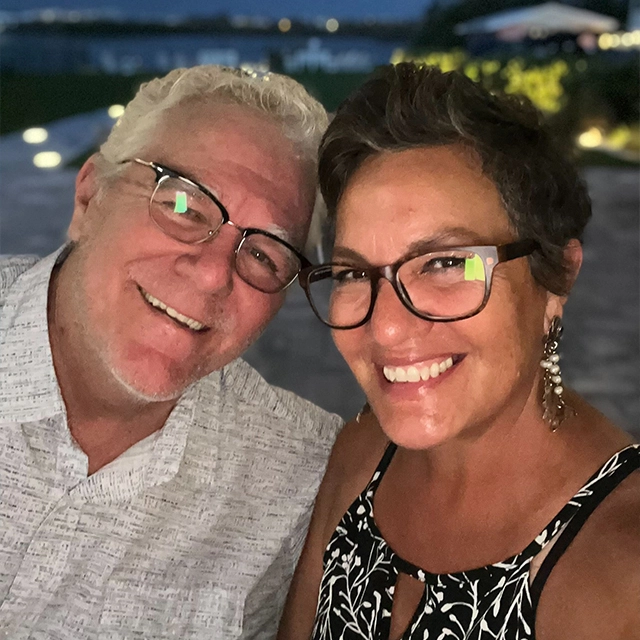 Where the lost find the Cross.
Find your faith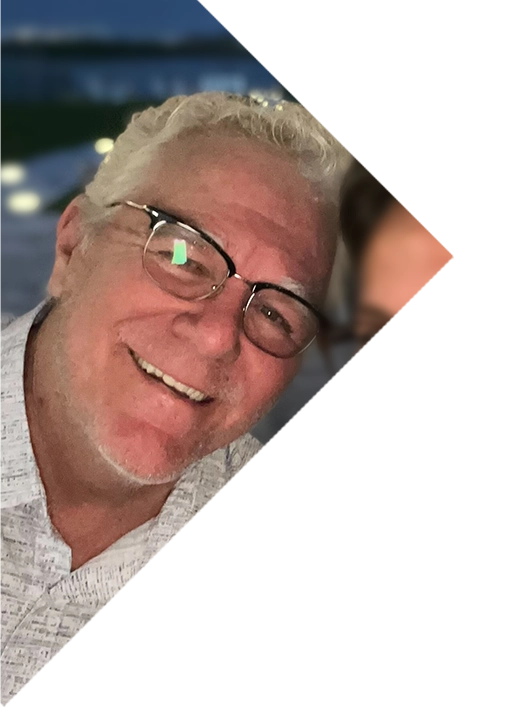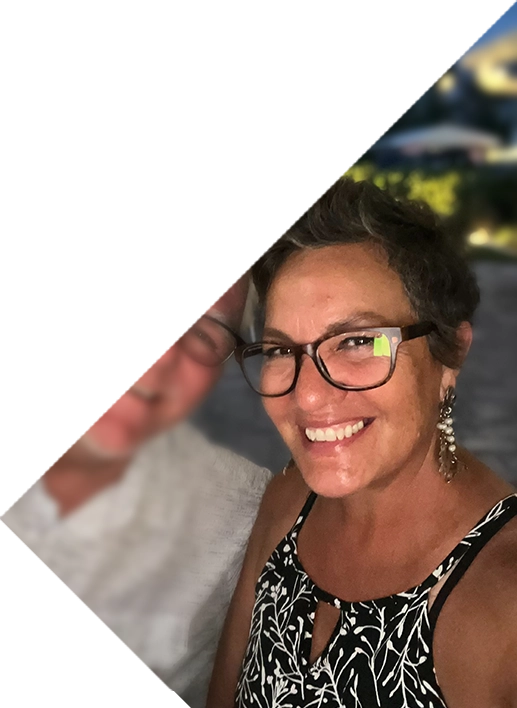 Pastor Tim Davis
Pastor Tim has worn many hats over the years. Tim started out as an electrician and was even one of the founding members of the Florida Gospel Music Association. He first entered ministry back in 1980 as a youth pastor and moved into evangelism in 1981 at the age of 21. Tim lost his way and went into country music where he played on the road for over 15 years. He returned to Englewood, Florida in 2005. After many years of running from the Lord and abusing alcohol and prescription drugs, Tim returned to ministry in 2015. Now redeemed by the Grace of God, Tim serves as the pastor at ALWC.
Rebbeca "Becca" Davis
Rebecca was saved at the age of 11, and although she lost her way more than once since committing her heart to The Lord, grace brought her back! Becca is involved in multiple ministries such as the children's and worship ministries. She oversees the women's ministry and teaches Word Study with Pastor Tim each week. Becca holds an Associate's Degree in Radiologic Science and was employed by the Boca Grande Health Clinic for many years as their lead X-Ray Technologist. Now, She is completely dedicated to God at ALWC.