Sunday Morning Service
Our Sunday morning church services starts at 9:46 A.M to worship and praise our Father God. Pastor Tim prepares all week for each Sunday service that corresponds to valuable life teachings and lessons. Abundant Life loves to welcome all newcomers with an ALWC tote which includes some welcome gifts. Everybody is family to us!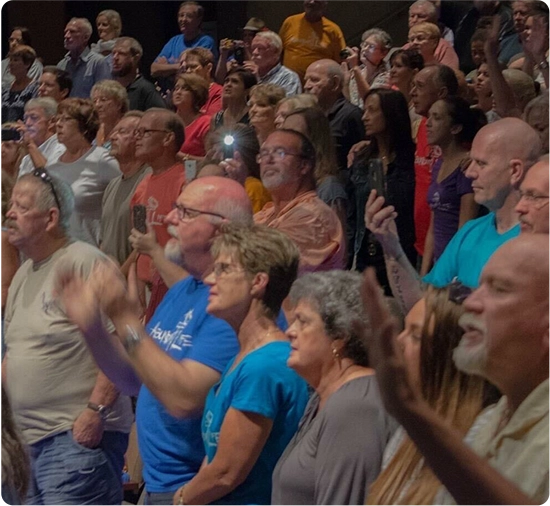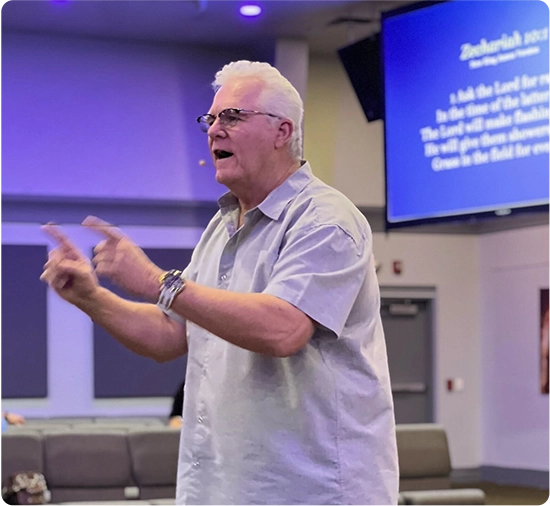 Tuesday Night Word Studies
Join us every Tuesday night at 6:30 p.m. for a delicious pot luck! A meal together is always a great way to fellowship and start a bible study off right! At 7 p.m., Pastors Tim and Becca Davis co-teach a great message from the word designed to strengthen and build up! Feedback and comments or questions are welcome and supports spiritual growth. We are a family growing with the Lord individually and corporately.