Giving as an act of worship
It turns our focus from the idolatry of money to serving God (Luke 16:11-13)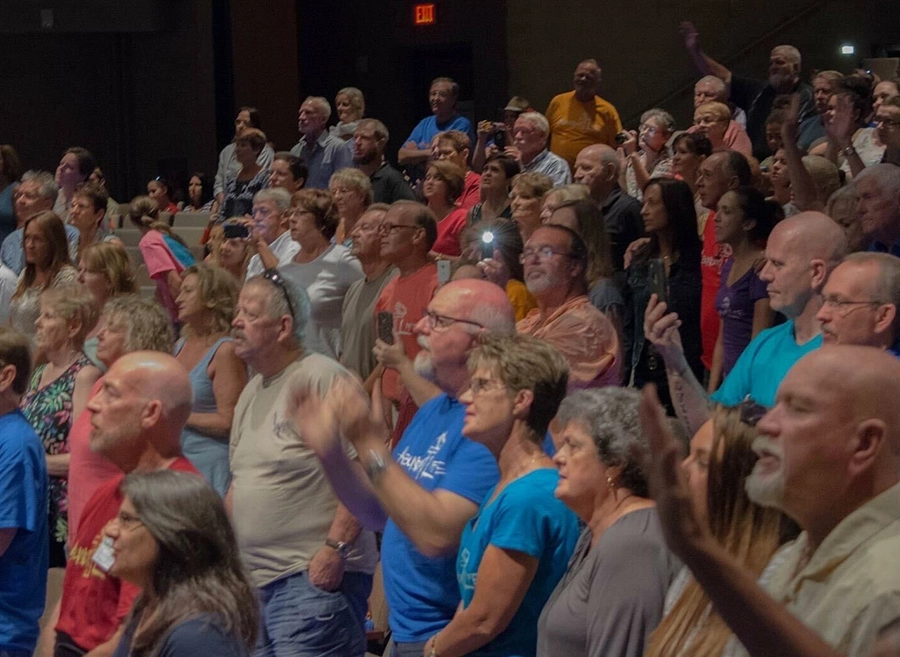 You're welcome
Abundant Life Worship Center is a church that believes in Jesus Christ a church that loves God and you, our neighbor.

Overwhelmed by the gift of salvation we have found in Jesus, we have a heart for authentic worship are passionate about filling the gap between rehab and real life, and are on a mission to teach the healing community the skills that they will need to be productive in their "new world".
Discover Friends, Family and Purpose
Check out the different ways to get involved at ALWC.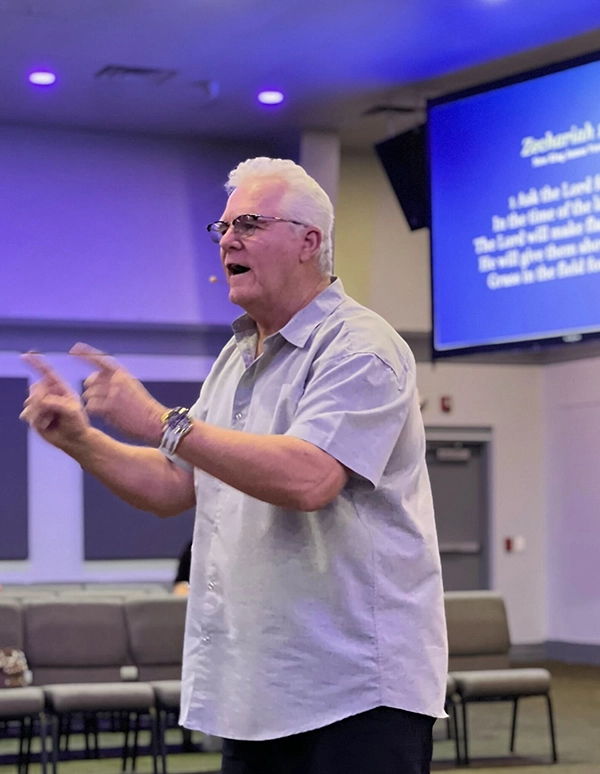 Sunday Service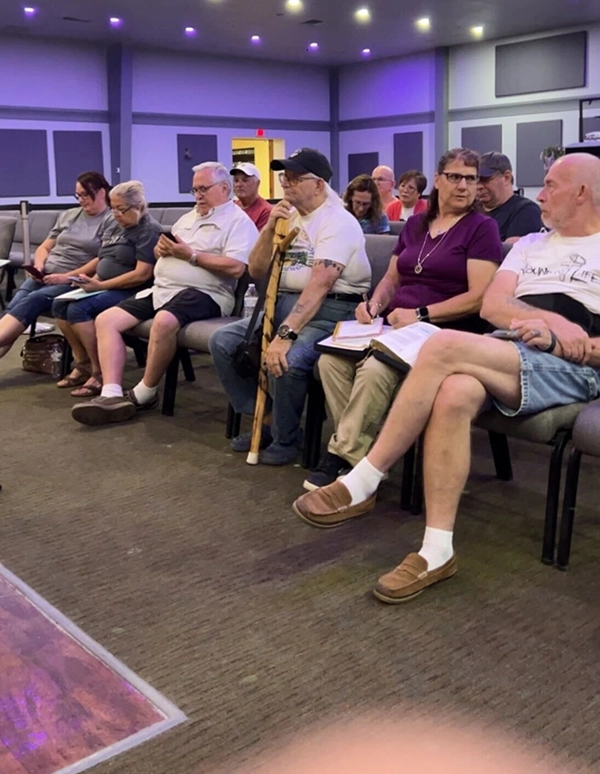 Tuesday Night Word Studies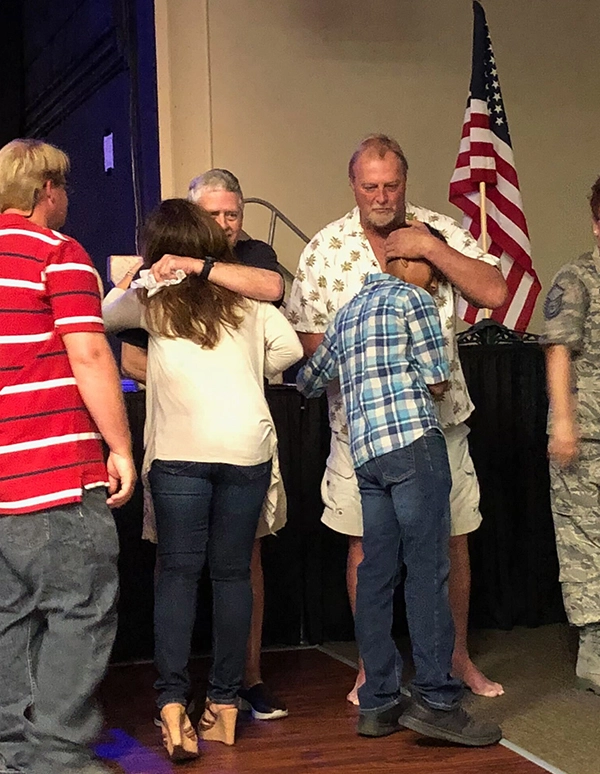 The right ministry for you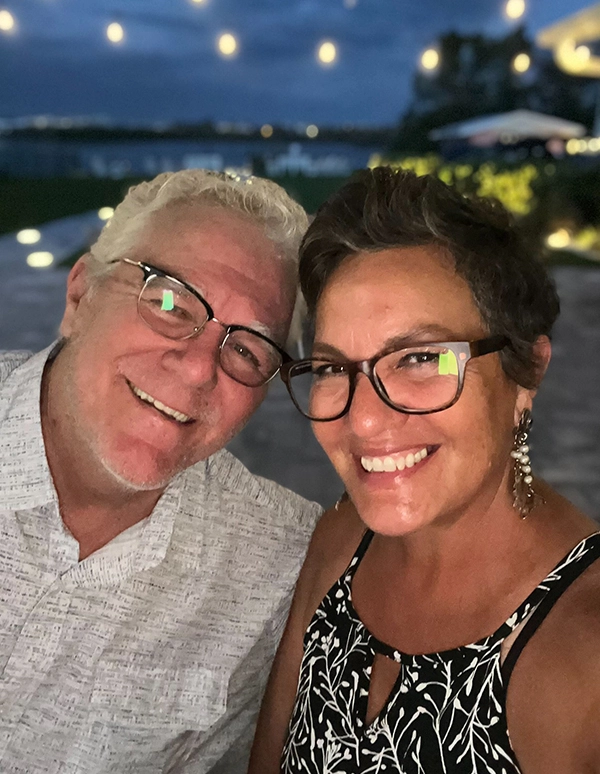 Our Pastors